Farmers Guardian - Farm group hits back following calls for drastic cut in red meat consumption
27th May 2020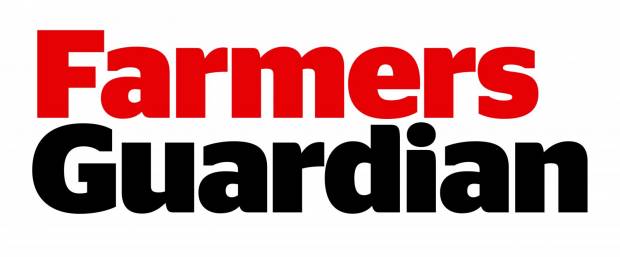 The National Beef Association (NBA) has criticised claims a drastic reduction in red meat consumption will be vital to reaching the UK's net zero target before 2050.
The backlash came after a report by the Government-funded research group Energy Systems Catapult (ESC), whose computer models are used by the Committee on Climate Change (CCC), claimed climate targets could not be met without cutting out red meat 'almost completely'.
The report warned livestock production for dairy and meat would need to be reduced by 50 per cent, an increase from the CCC's recommendation of 20 per cent, and claimed consumption would also need to follow suit.
It said: "Interactions between diet and the energy system are significant. A transition away from current levels of livestock would free up UK land for other uses, including afforestation and biomass crops, both enabling carbon sequestration and the latter providing a versatile resource for the energy system."
Responding, NBA spokesman Neil Shand slammed the scientific study for 'underestimating' the valuable role of livestock in capturing carbon in the soil.
The report also stressed emissions from aviation and transport would need to be significantly cut and urged the Government to invest in new technology, such as carbon capture, to meet net zero targets.
Mr Shand added: "It does seem rather unfortunate that the report links beef production and aviation in this way.
"The timing is more than a little ironic; the shops are full of people panic-buying and it seems clear the nation's food sector relies very heavily on imports, and the associated transport which brings them into the UK."
He also pointed out domestic food production, which uses a system where animal and non-animal foods are 'symbiotic', required 'very little air travel', saying: "This makes excellent use of the resources our beautiful country provides. Foreign travel does not have the same necessity."