The NBA launches online trading for members who are unable to attend mart sales
24th March 2020
Region: National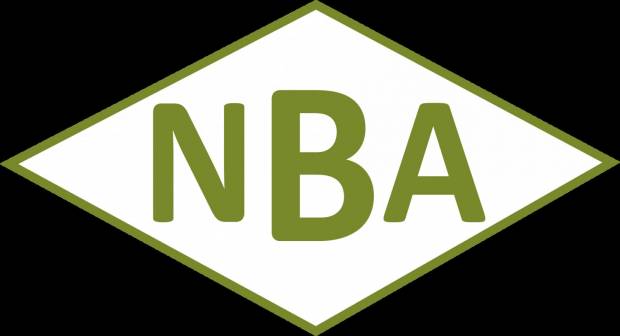 The NBA are supporting auction marts being open for farmers to continue to do business during these difficult times.  We would advise our members to take necessary advised precautions when attending mart sales.
We do however understand that for some of our members, attending marts is no longer an option and therefore, given further restrictions now in place by the Government, the NBA will now host an online trading area for our members. 
We understand it is a difficult and worrying time and we will provide as much support as possible for our members in these uncertain times.  If you would like to advertise cattle for sale, please email [email protected] with full details, location and contact details. 
Members can access this online trading feature through the members area of the website.  If you require help setting up a members login or have any questions, please email Katie ([email protected]) or call her on 07393 452544.
If there are any other ways you feel the NBA could help you, please do get in contact.