NBA bolsters Board with two major additions
14th May 2020
Region: National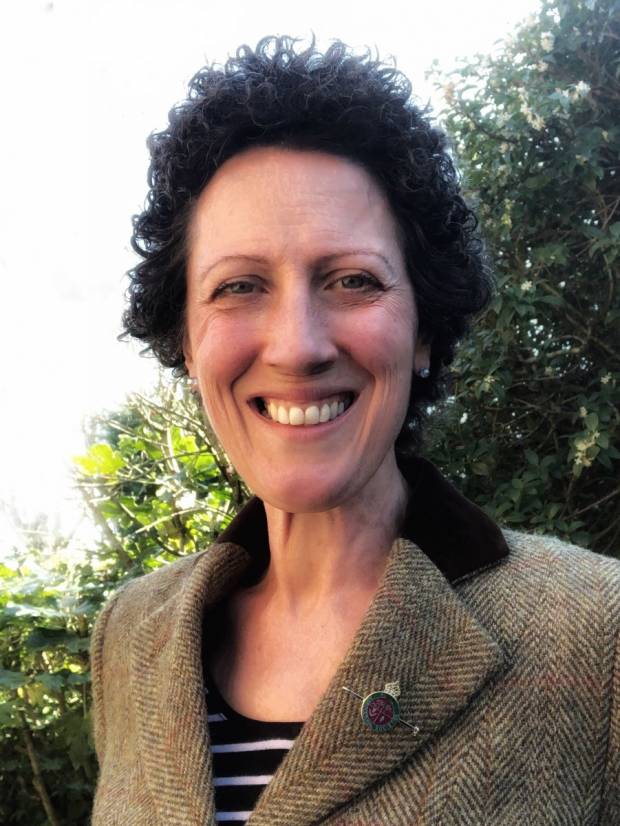 In current times, it is prudent to acknowledge the importance of environmental change, and the National Beef Association (NBA) recognises the key role the beef industry must play. It is the NBA's duty to ensure that its knowledge is current, and to strive to keep the industry as environmentally conscious as possible. With this in mind, the Association is delighted to announce the addition of Jude Capper to the NBA Board.
Jude L. Capper, PhD ARAgS, an independent Livestock Sustainability Consultant based in Oxfordshire, undertook her BSc (Agriculture with Animal Science) and PhD (Ruminant Nutrition and Behaviour) at Harper Adams University College (UK), followed by post-doctoral research at Cornell University (USA) and a faculty position at Washington State University (USA).
Jude's research focuses on modelling the sustainability of livestock production systems, specifically beef and dairy, including quantifying changes made by improving productivity or adopting differing management practices. She is also currently working on projects relating to the impacts of medicines use on UK beef farms and the national and global impacts of livestock health and welfare on system sustainability.
Jude's professional goal is to communicate the importance of factors affecting livestock industry sustainability, to enhance the knowledge and understanding of food production stakeholders, from the farmer, through to the retailer, policy-maker and consumer.
She has an active social media presence and spends a considerable amount of time de-bunking some of the more commonly heard myths relating to livestock production. To this end, she was awarded the Women in Dairy "Dairy Industry Woman of the Year 2017" and the Farmers Guardian "Farming Hero of the Year 2018" awards. Associate Membership of the Royal Agricultural Society was conferred upon her in 2018.
As an organisation affiliated to cattle, it is logical that the NBA Board should include a member of the veterinary profession, and it is therefore delighted to also welcome Gareth Boyes BVMS DBR MRCVS, a partner at Ark Vet Centre in south west Scotland, to the team.
Gareth has over 20 years of experience specialising in farm animal medicine, with a particular interest in cattle reproduction and fertility. He is the official vet for several of the main breed societies, and works closely with them to provide expert and up-to-date advice on all aspects of individual and herd health.
Gareth is also involved with the deer farming industry, both as a veterinary consultant for First Venison, and with the management of his own herd of red deer.
In recent times, Gareth has represented the National Beef Association on the CheCS Board, and will continue to do so as a full member of the NBA Board.  
NBA Chairman Andrew Laughton says, "In recent times, our industry has been subjected to unprecedented financial pressure, which at times has been coupled with unjustified and unsubstantiated accusations from various environmental reports.
"The addition of both Jude and Gareth to our Board strengthens our knowledge base at a critical time for the industry, both post-Brexit and post-pandemic. We look forward to utilising their individual strengths and skills to promote the values of our industry at all levels, and we welcome them both to the team".