Beef farmers'' anger over first minister's TB claims
24th June 2021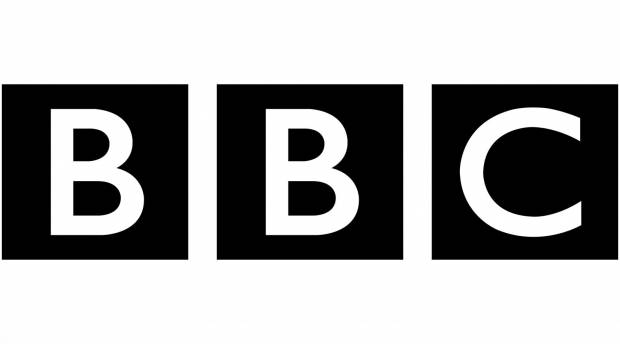 The Welsh government has been asked to apologise to farmers for a "false statement" on the spread of TB in Wales. Last week First Minister
Mark Drakeford said TB in cattle was spreading in Wales due to "the importation of TB by farmers buying infected cattle".

The National Beef Association (NBA) said the comments were "insulting".

A minister said it was one of the "rudest letters I've ever had the misfortune to receive".

On Wednesday Conservative MS Sam Kurtz asked Rural Affairs Minister Lesley Griffiths whether she endorsed comments made by the first
minister last week or whether she would "offer an apology" to Welsh farmers.

Mr Kurtz said that the statement "caused outrage amongst farmers here in Wales who were doing all that is being asked of them by this Welsh
government to combat bovine TB. You and I both know that a clear prove and test is required before cattle can be moved".

Mr Drakeford had spoken in the Senedd last week after a Tory MS, Aberconwy's Janet Finch Saunders, expressed concerns about the rising TB
status of her constituency.

He replied "This is for sure: the reason why low area statuses have moved up is because of the importation of TB by farmers buying infected
cattle and bringing them into the area."

The letter, from NBA chief executive Neil Shand, stated that the comments made by Mr Drakeford were "factually incorrect and insulting" to
farmers.

"To accuse farmers of being the only cause of the spread of TB is incorrect and incredibly irresponsible, especially considering the recent
incidents of farmers taking their own lives over the disease," he said.

"May we suggest that you and your government brush up on the scientific data and proven facts surrounding Bovine TB."

'Failure of policy'

Rural Affairs Minister Lesley Griffiths said the letter from the National Beef Association was "one of the rudest letters I've ever had the misfortune
to receive".

The minister said that the "over the past 33 months now we have seen a decrease in the 12 month total of new herd incidents, we've had a 2%
decrease in new incidents in the 12 months to March of 2021".

"And clearly, the information that we have been given is that the likely causes for the increases in TB in the Conwy Valley, Denbighshire and the
Pennal areas... appear to have been driven initially by moves into the area from holdings in higher incidence TB areas, and then subsequently by
local movements."

In response Mr Kurtz said that potential "false negatives that come from the current bovine TB skin tests show that if movement is being
undertaken, under the Welsh government policy, it shows that there is a failure of policy here".

Chief executive for the National Beef Association Neil Shand stood by the letter when contacted by BBC Wales, saying it was "absolutely unfair
to blame farmers for the spread of TB".