New chair Robert Venner has clear agenda for the future
25th July 2023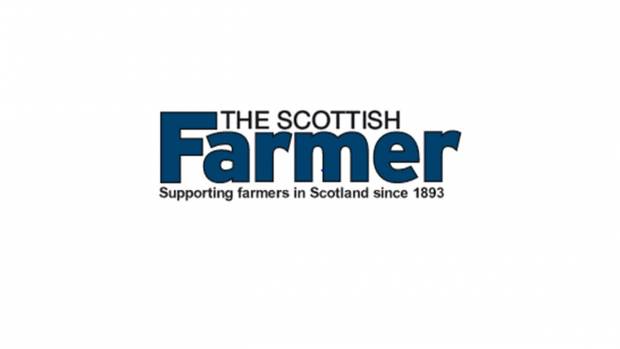 ROBERT Venner has been announced as the new chair of the National Beef Association.
In his recently completed six-year term on the AHDB Beef and Lamb Council, he focussed the council's attention on marketing, something previously overlooked with respect to beef. Working with Colin Rowland and Neil Parish, amongst others, Robert helped to initiate the Call for Views and subsequent Levy Payer Survey that persuaded the leadership of the AHDB to listen to their levy payers.
That experience has helped shape his commitment to listen to the membership of his organisation, and to leverage as much influence as possible in high places.
Mr Venner said: "I look forward to my time as chair of the NBA primarily for the political access it will give me. Potential trade deals will be a particular interest. Encouraging access for exports but not undermining home production with imports will be the objective – Liz Truss's antics in the Southern hemisphere being a glaring example of how not to do it."
As an auctioneer from a farming family, Robert has been deeply involved in the ups and downs of the livestock industry, and in efforts to resolve some of its most difficult problems.
He said: "Compared to the years of BSE and FMD, the cattle trade in recent times has been a dream, and long may it last. But we still face fundamental, longstanding threats to our future, including TB, and we have to find a way to address some major new challenges in the post-Brexit future of farming in the UK."
Finding a pragmatic solution to the Red Tractor problem will also be on Robert's agenda.
"This might be an unsolvable conundrum and one which is probably wiser left to someone else to sort. But the NBA should never shy away from difficult situations and 'do what is right, come what may' has always been a guiding principle I have found to be reliable," he said.
"I would like to start my tenure by congratulating and thanking Andrew Laughton for his stewardship of the NBA in recent years. Together with our CEO Neil Shand, he has steered the NBA to a position of great efficacy, and I look forward to working closely with Neil, my vice-chair Ben Harman, and the existing board to build on their success.
"The NBA has already created a very strong team, but I hope I can persuade more farmers to join the board. If you're a regionally strategic and industry motivated beef farmer, don't be surprised if you receive a call from either Neil or myself asking you to become involved."